The Question Everything 2020 Conference
has been Cancelled
Due to Poor Ticket Sales and
Last Minute Dropouts of Presenters

Saturday and Sunday
November 7th and 8th 2020
Hilton Garden Inn Austin Airport
7610 John Glenn Way
Austin, Texas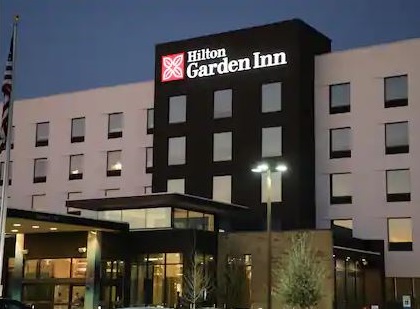 Hotel Stipulations necessary for them to host QEC-2020:
They can host the conference with 50% capacity.
Attendees must wear a mask.
Attendees must maintain social distancing of 6 feet.
Doors to the Meeting Rooms must be kept open so hotel staff can maintain compliance with city mandates to avoid shutdown.
Hand sanitation stations will be provided at various places for all to use.
As a compromise the hotel will make the entire foyer accessing all meeting rooms part of our private conference.
Other Routine Provisions:
Please buy all your food and drink at the hotel. If you bring your own food and drink into the hotel you may be subject to a $250 penalty.
Free coffee and water will be available in the Conference Room.
A free airport shuttle is provided by the hotel.